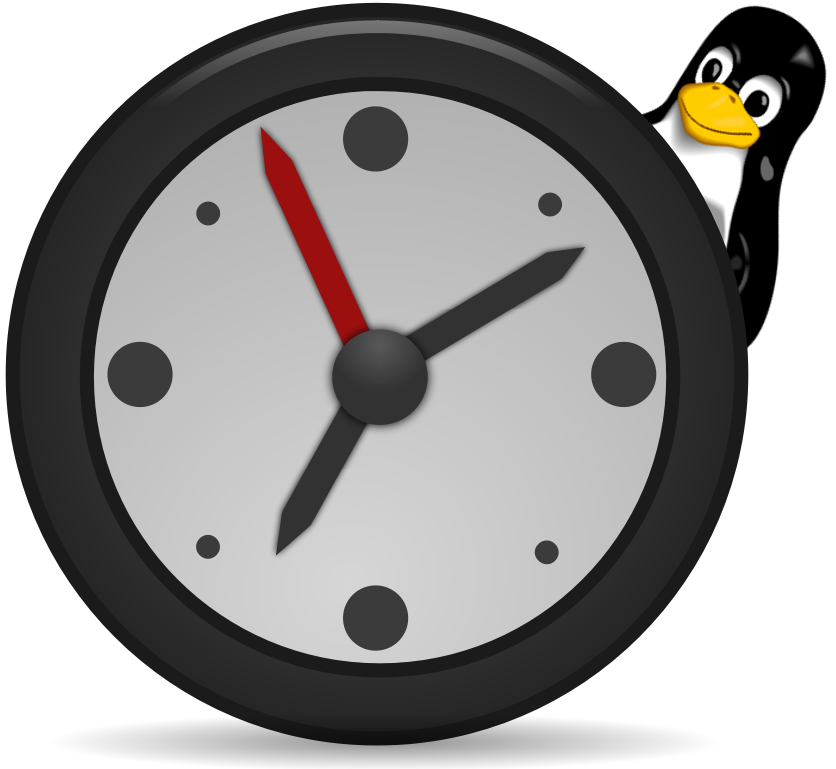 Last Sunday, the daylight saving time (DST) ended in Brazil. When Brazilian clocks were about to reach Sun, Feb 19 2017, 00:00 Brasília summer time, they were turned backward 1 hour to Sat, Feb 18 2017, 23:00 Brasília standard time. DST clock shifts occur every year, not only in Brazil. Many people may feel confusing...
Comments
Read more ›
Have you seen the ad that should be here?
It seems like you're using an ad blocker. But we depend on advertising to keep creating quality content for you to enjoy for free. If you enjoy our content, please support our website by disabling your ad blocker. Alternatively, if you come here often, please consider
making a donation
.