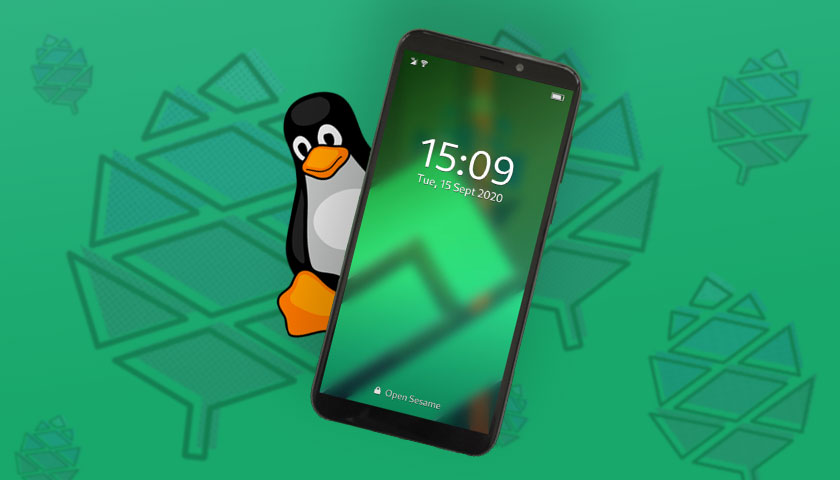 The PinePhone is an affordable Linux smartphone created by PINE64. It is ideal for Linux fans looking for an alternative to the most common Android and iOS devices. PinePhone users have full control over the phone: in addition to the open source Linux system, it has six hardware kill switches for disabling components that are...
Comments
Read more ›
Have you seen the ad that should be here?
It seems like you're using an ad blocker. But we depend on advertising to keep creating quality content for you to enjoy for free. If you enjoy our content, please support our website by disabling your ad blocker. Alternatively, if you come here often, please consider
making a donation
.