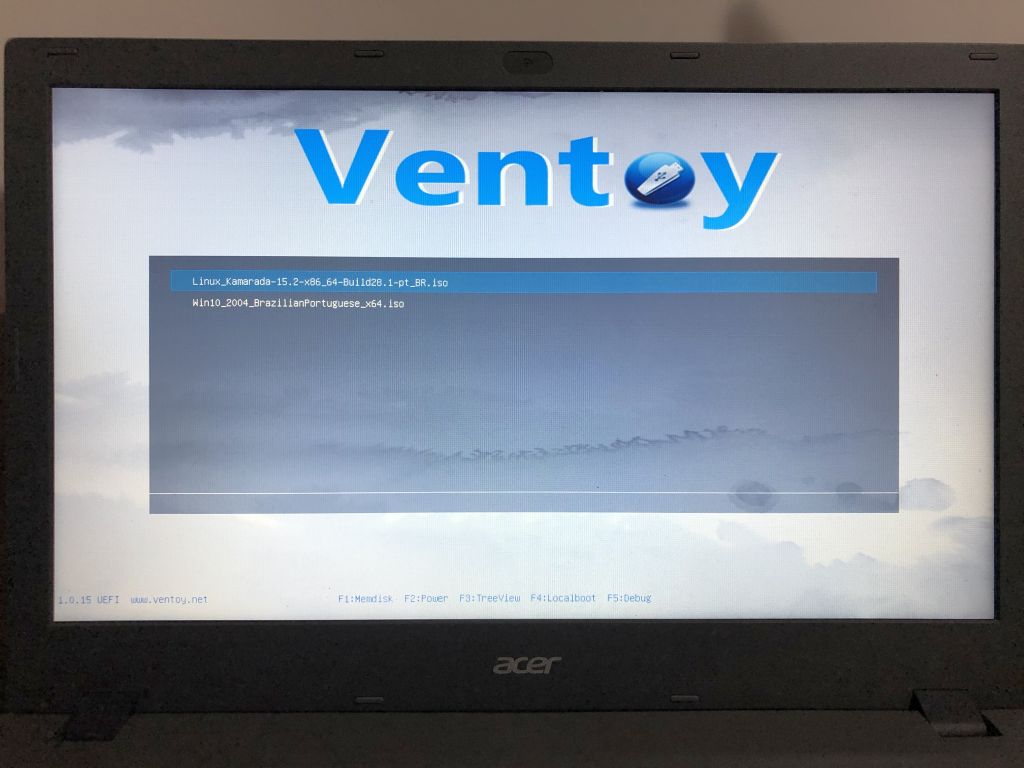 Did you know that you can install Windows and Linux using the same USB stick, without having to format it twice? Also, you can use the same USB stick to test live images of many Linux distributions, without having to format it again and again. Indeed, there are several tools to create bootable USB drives...
Comments
Read more ›
Have you seen the ad that should be here?
It seems like you're using an ad blocker. But we depend on advertising to keep creating quality content for you to enjoy for free. If you enjoy our content, please support our website by disabling your ad blocker. Alternatively, if you come here often, please consider
making a donation
.