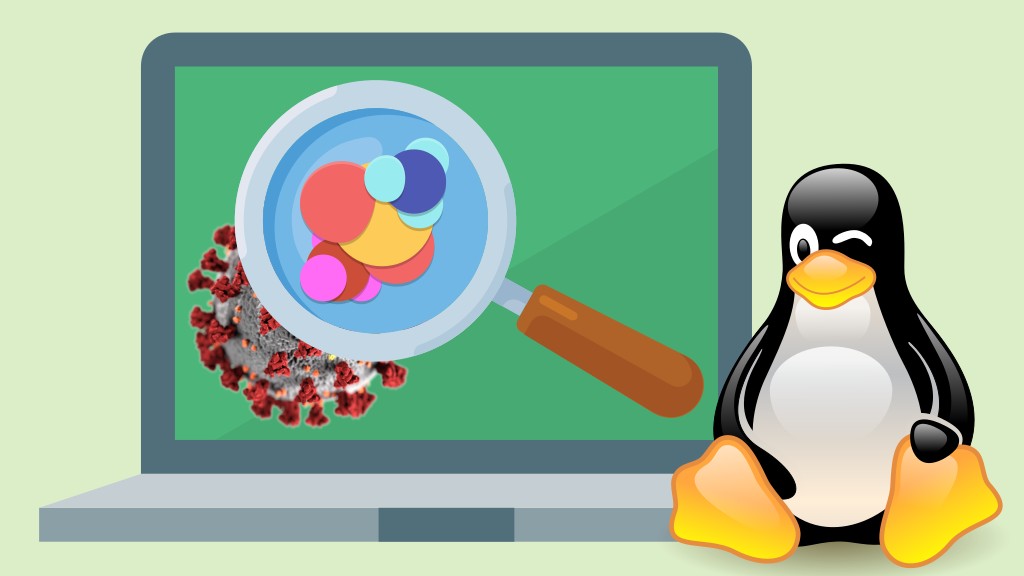 Around the world, many people are doing their best to combat the current Covid-19 pandemic in many different (and creative) ways: from 3D printed face shields and homebrew face masks to replacements for full-fledged mechanical ventilators, the outpouring of ideas and contributions has been impressive and motivating. At universities, researchers try to model and understand...
Comments
Read more ›
Have you seen the ad that should be here?
It seems like you're using an ad blocker. But we depend on advertising to keep creating quality content for you to enjoy for free. If you enjoy our content, please support our website by disabling your ad blocker. Alternatively, if you come here often, please consider
making a donation
.