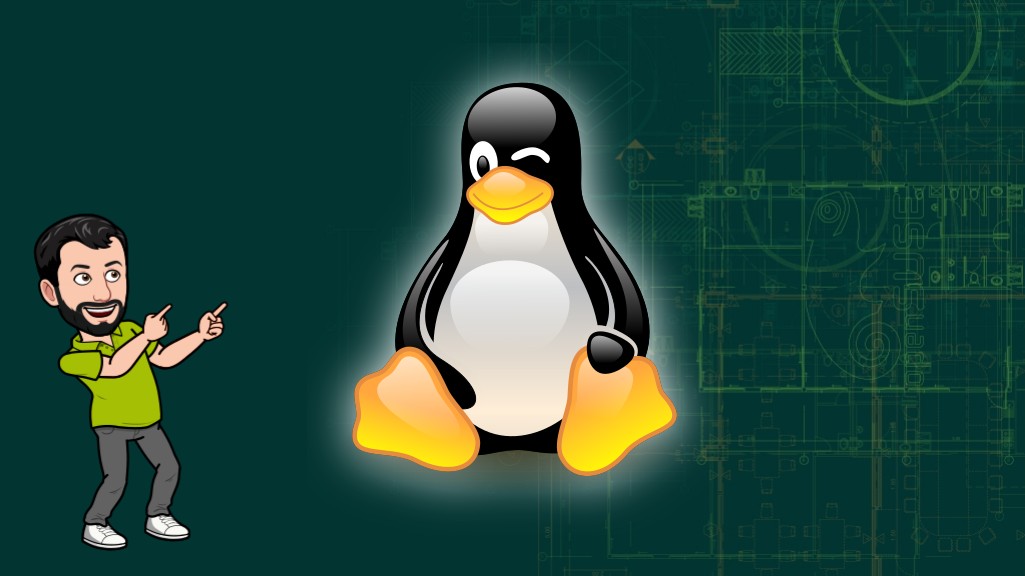 O Linux Kamarada é uma distribuição Linux brasileira que pode ser usada em computadores pessoais, seja em casa ou no trabalho, em empresas privadas ou órgãos públicos. Foi feita pensando em pessoas que estão começando a usar computadores e/ou Linux, mas também deve agradar aos usuários mais experientes. Contém os programas essenciais a qualquer instalação...
Comments
Read more ›
Have you seen the ad that should be here?
It seems like you're using an ad blocker. But we depend on advertising to keep creating quality content for you to enjoy for free. If you enjoy our content, please support our website by disabling your ad blocker. Alternatively, if you come here often, please consider
making a donation
.