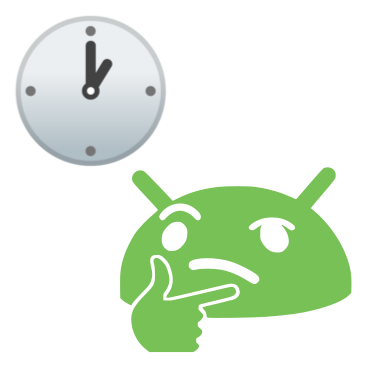 Diante da indefinição quanto ao início do horário de verão em 2018, muitas pessoas sofreram nas últimas 2 semanas com seus celulares se adiantando em 1 hora sozinhos. Ontem eu fiz um post explicando como configurar seu computador pessoal (PC) com Linux para se prevenir de situações como essas. Entendendo que Android também é Linux,...
Comments
Read more ›
Have you seen the ad that should be here?
It seems like you're using an ad blocker. But we depend on advertising to keep creating quality content for you to enjoy for free. If you enjoy our content, please support our website by disabling your ad blocker. Alternatively, if you come here often, please consider
making a donation
.