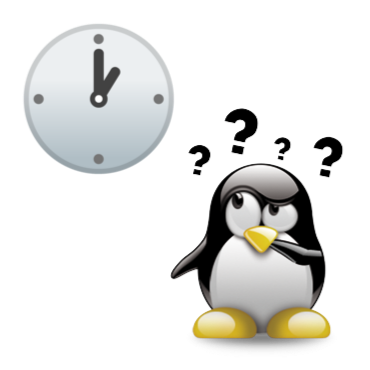 Muita gente que virou acordado a madrugada de ontem para hoje percebeu que o relógio do computador se adiantou em 1 hora sozinho. Quem estava com seu computador devidamente configurado e atualizado não teve problemas. Nesse post você vai entender o que aconteceu e como se prevenir.
Comments
Read more ›
Have you seen the ad that should be here?
It seems like you're using an ad blocker. But we depend on advertising to keep creating quality content for you to enjoy for free. If you enjoy our content, please support our website by disabling your ad blocker. Alternatively, if you come here often, please consider
making a donation
.