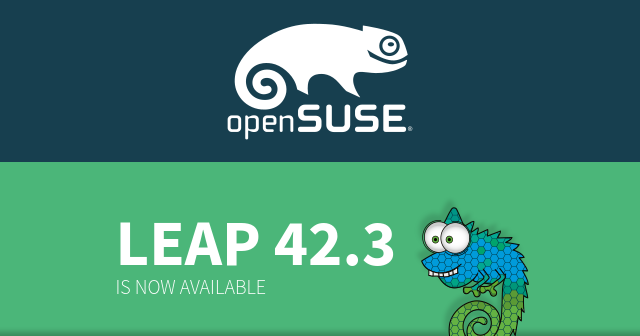 The latest openSUSE Leap release, 42.3, has been launched on July 26. You can upgrade from the 42.2 to the 42.3 release in the same way as you upgraded from the 42.1 to the 42.2 release, the step by step is very similar. If you havent't upgraded openSUSE yet, you are going to realize it...
Comments
Read more ›
Have you seen the ad that should be here?
It seems like you're using an ad blocker. But we depend on advertising to keep creating quality content for you to enjoy for free. If you enjoy our content, please support our website by disabling your ad blocker. Alternatively, if you come here often, please consider
making a donation
.