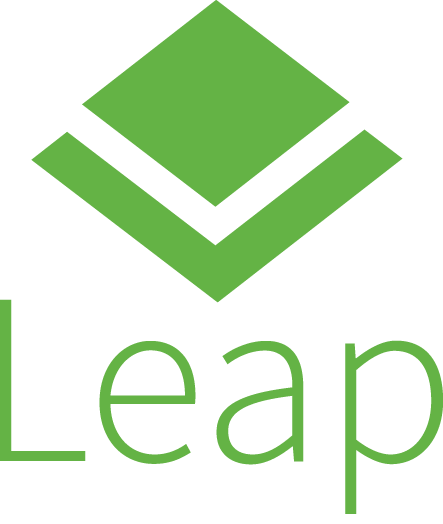 Os membros do Projeto openSUSE tem o prazer de anunciar o lançamento da próxima versão menor do Leap: o openSUSE Leap 42.2! O Leap é feito para dar tranquilidade aos usuários que se preocupam com estabilidade e aos que são conservadores quanto a adoção de novas tecnologias. O openSUSE Leap 42.2 é baseado no kernel...
Comments
Read more ›
Have you seen the ad that should be here?
It seems like you're using an ad blocker. But we depend on advertising to keep creating quality content for you to enjoy for free. If you enjoy our content, please support our website by disabling your ad blocker. Alternatively, if you come here often, please consider
making a donation
.