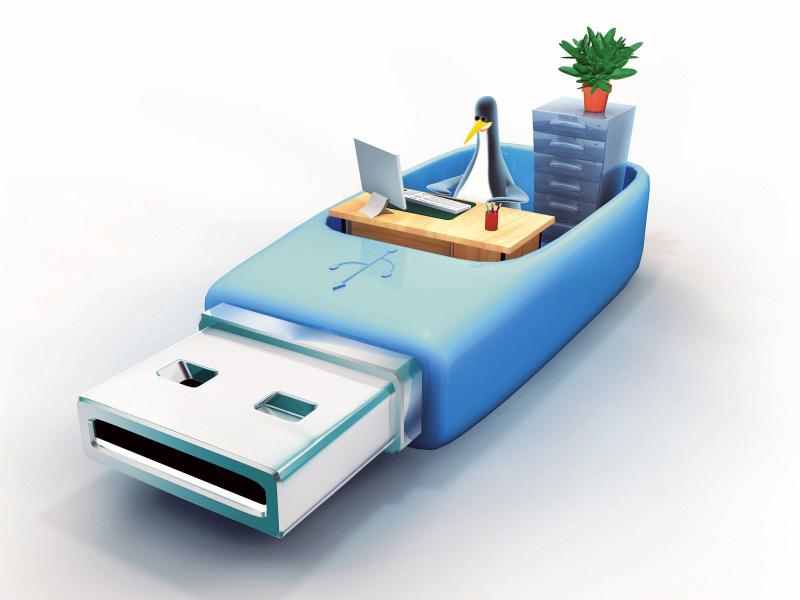 Um LiveUSB permite que você leve o Linux consigo de forma prática para usar em qualquer computador que ofereça a possibilidade de iniciar o sistema operacional ("dar o boot", na gíria técnica) a partir de dispositivos USB, como pendrives, discos rígidos ou cartões de memória. Em tese, qualquer dispositivo de armazenamento em massa USB pode...
Comments
Read more ›
Have you seen the ad that should be here?
It seems like you're using an ad blocker. But we depend on advertising to keep creating quality content for you to enjoy for free. If you enjoy our content, please support our website by disabling your ad blocker. Alternatively, if you come here often, please consider
making a donation
.